Rules make things more fun… trust us.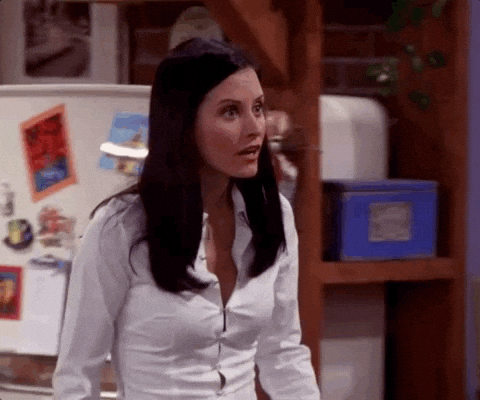 When you enter Scratch Patch, you commit to:
Keep that cheeky tail wagger of yours actively supervised at all times.
Bring friendly, social dogs only. Obviously we know every dog is good at heart, but if yours doesn't play well with others or gets aggressive, best to give this one a miss.
Make sure your dog is up-to-date on vaccinations, rego tags, and tic and flea treatments. Puppies who are too young to be vaxxed will have to stay at home, sorry.
Take your crap (and theirs 💩) with you or kindly dispose of it in the bins provided. Thanks!
Keep it G-rated. Got a frisky fella on your hands? Ladies in heat or extreme humpers are better off sticking to the couch leg.
Have your leash nearby at all times. Your dog is welcome off-leash in and around Scratch Patch, but be armed in case you need to get them under control quickly.
Leave your pet iguana at home. Only dogs and humans are allowed at Scratch Patch.
Stick to 1 dog per ticket, please. We'll strictly limit both sections to 5 dogs each for maximum space and fun. Each dog can bring two humans.
Watch your human puppies. Kids are welcome but must be supervised by an adult over 18 years of age.
No smoking, anti-social behaviour or talking smack about dog-kind.
Leave quickly and respectfully at the end of your session, in the event your dog gets aggressive and is asked to leave or at the staff's discretion.
When you purchase a ticket to Scratch Patch, you agree to the above park rules as well as the Scratch Patch waiver and release and privacy policy.